You can add Flattr button to markdown on your github repo's (or any other service that uses markdown). Here is how.
I found this service created by Christopher Käck. You enter your username, url to the repo, and set a project name. Which then gives you markdown looking like this:
Support this open source repo by using
[![Flattr this git repo](http://api.flattr.com/button/flattr-badge-large.png)](https://flattr.com/submit/auto?user_id=ChristianEngvall&url=https://github.com/crilleengvall/GitUndo&title=GitUndo&language=&tags=github&category=software)   

And this will give you a Flattr button looking like this:
I myself has started using flattr, if you want to support the posts shared on this blog you can use the Flattr button at the top of this post.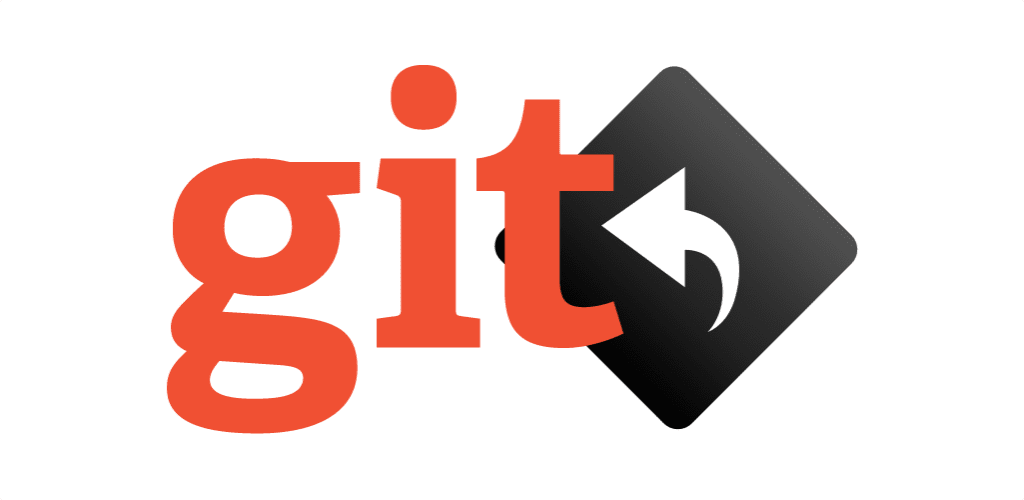 Git undo is an extension for git that adds convenient,and easy to remember, commands to undo commits, applied stashes and pushed merges.
Commands
Currently there are three commands you can run to undo things. git undo commit, git undo stash-apply and git undo pushed-merge <merge-commit-hash>.
Installation
The installations is quite simple right now, download the project and copy git-undo to /usr/local/bin/
git undo commit
the undo commit command undos the latest commit made and stages the changes from that commit, so you will not lose the changes, but can for example add files you forgot before committing. You can also do changes before committing again. To read more about how this command works you can read this post.
git undo stash-apply
the undo stash-apply, does what it says, if you have applied a stash on for example the wrong branch you can use this command to undo that, this command comes from this blog post where you can read more.
git undo pushed-merge
the undo pushed-merge helps you undo a git merge that is already pushed to the origin. Read more about how this works.
Contribute
This is an open source project, if you would like to add some undo method you can fork the project and send a pull request!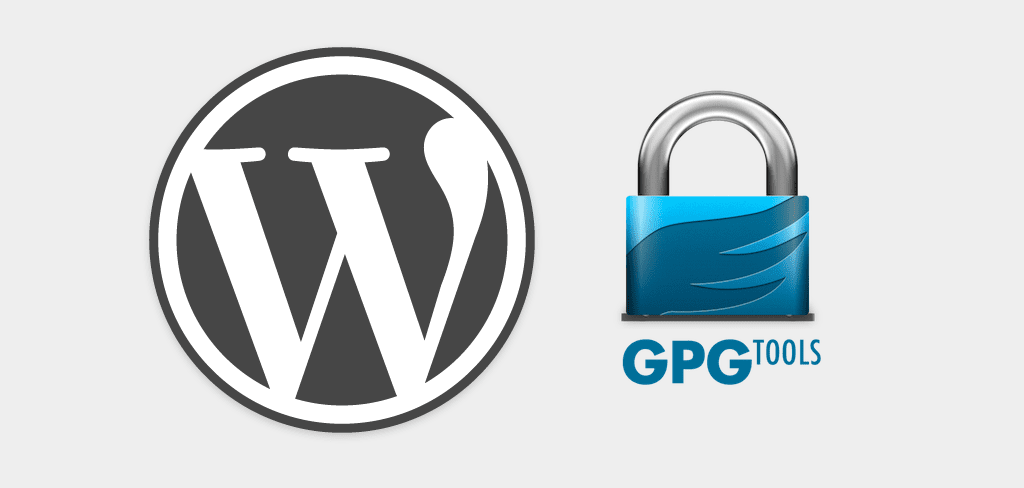 If you use WordPress and forms, or any other plugin that sends you an email, it could be a good idea to encrypt emails that WordPress send you. For example Google scans through your inbox looking for words they can use to show ads that is more interesting to you. Or if someone gets hold of your password and can get information on your site via your email. Encrypting the emails will make it harder to extract information from them. And if those arguments are not enough here is another one: it's fun to work with encryption.
This tutorial expect you to have set up your own private and public keys for email encryption already, if not this will take you around 5 minutes if you follow any of these guides: Encrypt emails for mac, windows and linux.
Install plugin
As WordPress has such a nice community that provides so many plugins already, there was already a plugin for this as well. So no need to do any coding. Meitar Moscovitz provides us with a plugin called WP PGP Encrypted Emails. So go ahead and install this plugin on your WordPress site.
Generate PGP Signing key
After activating the plugin a notification shows up that wants you to Generate PGP Signing key. Click that button. That will create a private and public key that is used to encrypt the mail.
Adding your own public key
After you click Generate PGP signing key-button you will be taken to wp-admin/options-general.php. There you must add your own public key (the one that you generated when following the tutorials above, before installing the plugin) to the field Admin Email PGP Public Key.
Subjects are not encrypted in emails, therefore you have the option to empty them before sending by checking: Always empty subject lines for PGP-encrypted emails 
At the time this post is being written this plugin does not support attachments being encrypted. You can either wait for it to happen or code it yourself since the plugin is open sourced. Also, i suggest you read a bit on Meitar Moscovitz, he sounds like a very interesting developer.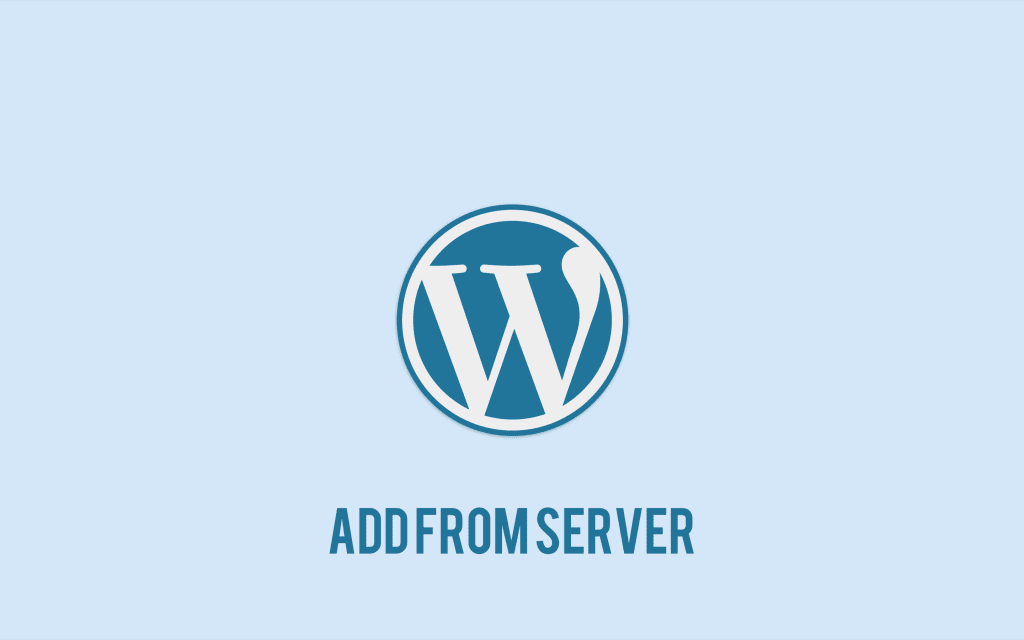 If you have ever tried to upload large file to wordpress and got the HTTP error when using the the multi-file uploader, Or when using the browser's built-in file uploader and got a ERR_CONNECTION_RESET error message, you can solve the problem with a plugin. This tutorial requires that you have FTP access to the wordpress installation.
This is more of a quick fix than a solution. But it will get the problem out of the way for those single large files one needs to be uploaded.
1. Start of by installing the Add from server plugin.
"The heart of a CMS is the ability to upload and insert content, WordPress does a fantastic job at this, unfortunately, some web hosts have limited servers, or users simply do not have the ability to upload large files through their web browser. Add From Server is designed to help ease this pain, You can upload a bunch of files via FTP (Or your favourite transmission method) and simply import those files from the webserver directly into WordPress."
2. Upload your large file via FTP to your WordPress upload folder. If you haven't changed this it's located in wp-content/uploads.
3. Now go to Media->Add from server and browse to the path of the file you uploaded.
4. Click on the checkbox of the file and click import.
5. Now it's done!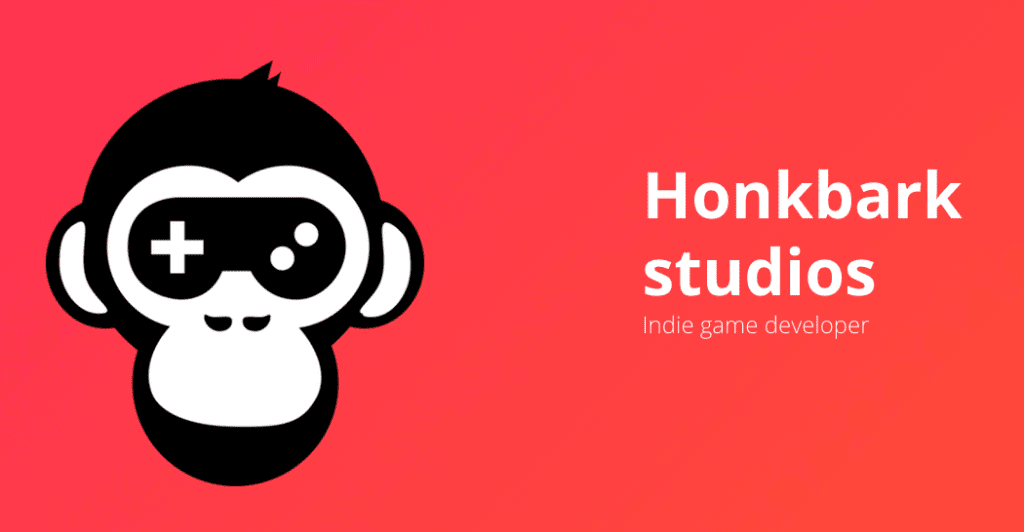 I finally reached that point where I was satisfied with the development of Honkbark Studios new website. So i released it last week. I wanted a site that was playful with a lot of colors but also had some features that will lead the visitor to install Friendsheep or any other game that i will release after.
A few years ago when I released a new WordPress-site I posted a list of different plugins to add after a wordpress install (It's written i Swedish so you english speaking people won't have to read the horrorful piece). It was a really bad idea to do that, because when i read it now i shake my head and think "I would never install these plugins today"… But I am a man of many talents, and one of them is to learn from my mistakes… so this time i'll do the same mistake but i'll fix it by using the duct tape equivalent for the written word and advertising; the asterisk. It allows you to write anything you want and bail you out of anything at all at the end of the post, so you don't have to stand by your words. Great huh?! 🙂
Four plugins to add after a wordpress installation *
This plugin makes code pretty readable using highlight.js. Just put your code inside a <pre> and <code> tag and the plugin fixes the rest.
Smush all the unnecesarry shit of the pictures you upload to your WordPress installation. And it does it automatically after upload. Saving space and making your images load faster.
This plugin caches your site and saves static html files which it serves instead of going through the whole WordPress lifecycle to get the markup.
Helps with on-page SEO. Also tells you how to write your blogpost to get the best possible rankings for specific focus keywords.
* = If this post is more than a day old i probably can't stand by these plugin suggestions.