Need to check your twitter feed without anyone noticing? Tell your IDE to display the tweets as a python class! Sublime Text productivity plugin shows your twitter feed inside Sublime text without having to browse twitter.com.
The Problem to be solved
This plugin started as a joke between me and a colleague. We sit in an open office at work. I've always had my desk in a corner before, and no one could see whats on my computer monitors. One day this changed and i got a desk in the middle of the room, with my monitors facing a way so that all prying eyes could see what i did all day. How do i check my social medias without being caught? Well… you mask the tweets as a class in your IDE of course :=)
What it does
This plugin adds a new menu called "Productivity", and asks twitter via oauth to get your twitter home feed. Then the plugin creates a python class(that is trying to follow the PEP8 standard). This way you don't have to open a browser and go to twitter.com.
Installing and testing it
At the time of writing this post the plugin needs to be installed manually. But don't worry, adding it to the package manager of sublime is to be done.
1. Download the repo from Github.
2. Extract the repo into the sublime plugin path of Sublime:
(OSX): Users\"Username"\Library\Application Support\Sublime Text 3\Packages
(WIN7): C:\Users\"Username"\AppData\Roaming\Sublime Text 3\Packages
3. This step will be unnecessary in the future, but for now you need to create a twitter app.
Open up the the file \Sublime Text 3\Packages\Productivity\twitterapicall.py and add the consumer key, consumer secret, access token and access token secret to the lines 8 – 11.
4. Currently there is a bug that stops the plugin from running the first time starting Sublime. But the work around this is to open  \Sublime Text 3\Packages\Productivity\productivity.py and just resave it. This should be working in the latest version now.
Now you are done and can use the menu Productivity -> Twitter
Contributing
This plugin is open sourced at Github and i've got a few issues that needs to be fixed. You are very welcome to fork it and help me with them. Or you are just as welcome to add your own ideas to the plugin.
I'd like to thank Sam Mello for posting this tutorial and Will Bond for this one to help me get started on creating this plugin.
Screenshot from the plugin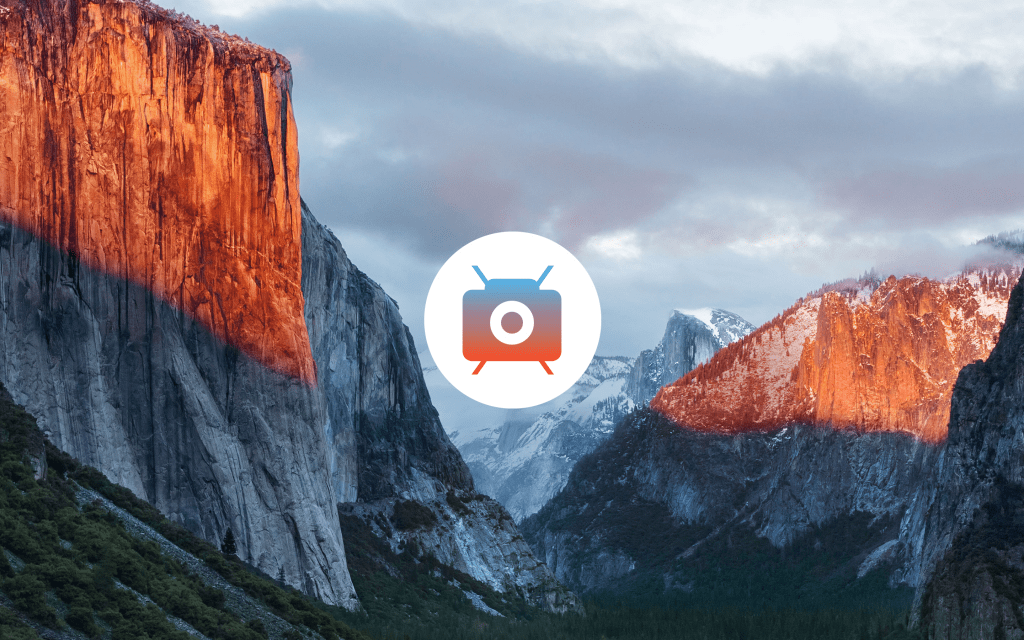 You can automate screenshots in mac os x with Screenbar. It's a menu bar application from where you can start and stop a timer that takes a screenshot on a set interval of seconds.
I've written before about a terminal script found on TrickyWays that takes a screenshot every 5 seconds and saves it to your desktop. That is what Screenbar does. But you get a user interface in the menu bar where you can start and stop. You can also set how many seconds the program should wait before taking the next one. I needed this program myself when taking screenshots for a game i'm working on.
Installation
You can either download the Screenbar executable or you can download the repo and build it yourself with Xcode.
Usage
To start taking a series of screenshots you click on the Screenbar icon and select Automatic Screenshot. They will we saved on your Desktop.
To stop the automatic screenshots go back to Screenbar and click Stop automatic screenshot.
Contribute
This program is open source so if you know your way around swift you can fork the project and send pull requests back if you'd like!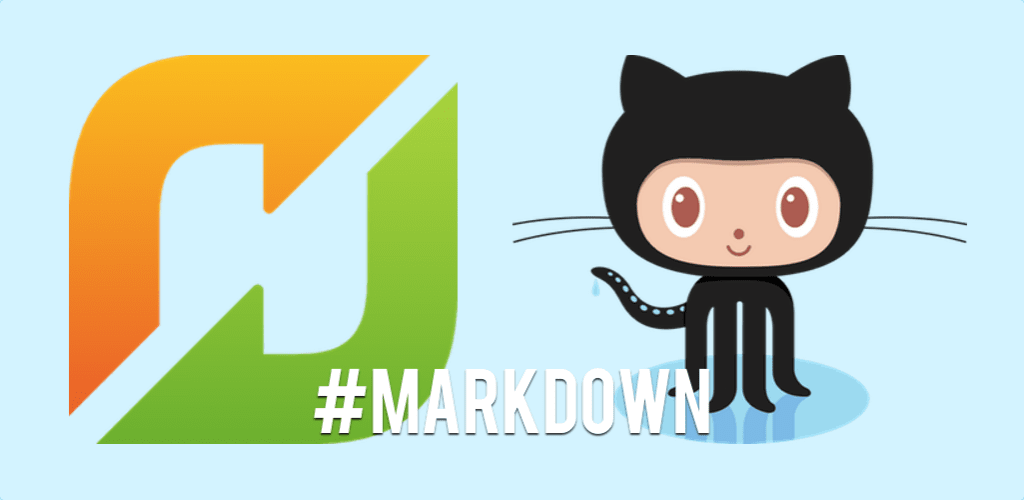 You can add Flattr button to markdown on your github repo's (or any other service that uses markdown). Here is how.
I found this service created by Christopher Käck. You enter your username, url to the repo, and set a project name. Which then gives you markdown looking like this:
Support this open source repo by using
[![Flattr this git repo](http://api.flattr.com/button/flattr-badge-large.png)](https://flattr.com/submit/auto?user_id=ChristianEngvall&url=https://github.com/crilleengvall/GitUndo&title=GitUndo&language=&tags=github&category=software)   

And this will give you a Flattr button looking like this:
I myself has started using flattr, if you want to support the posts shared on this blog you can use the Flattr button at the top of this post.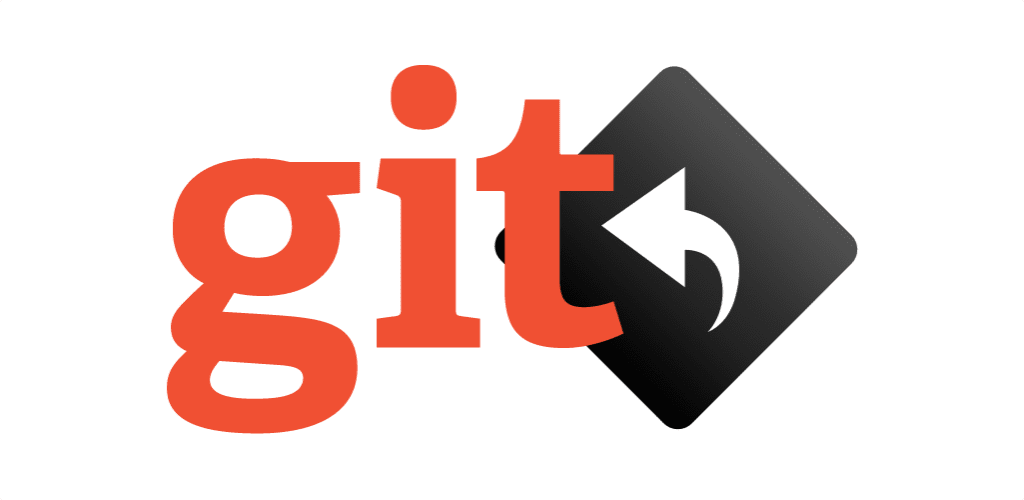 Git undo is an extension for git that adds convenient,and easy to remember, commands to undo commits, applied stashes and pushed merges.
Currently there are three commands you can run to undo things. git undo commit, git undo stash-apply and git undo pushed-merge <merge-commit-hash>.
Installation
The installations is quite simple right now, download the project and copy git-undo to /usr/local/bin/ if you are running Linux or mac.
On Windows you put the file into C:\Program Files\Git\mingw64\libexec\git-core or C:\Program Files (x86)\Git\mingw64\libexec\git-core depending on where git is installed.
Commands
git undo commit
the undo commit command undos the latest commit made and stages the changes from that commit, so you will not lose the changes, but can for example add files you forgot before committing. You can also do changes before committing again. To read more about how this command works you can read this post.
git undo stash-apply
the undo stash-apply, does what it says, if you have applied a stash on for example the wrong branch you can use this command to undo that, this command comes from this blog post where you can read more.
git undo pushed-merge <merge-commit-hash>
the undo pushed-merge helps you undo a git merge that is already pushed to the origin. run a git log to get the merge commit hash. Read more about how this works.
Contribute
This is an open source project, if you would like to add some undo method you can fork the project and send a pull request!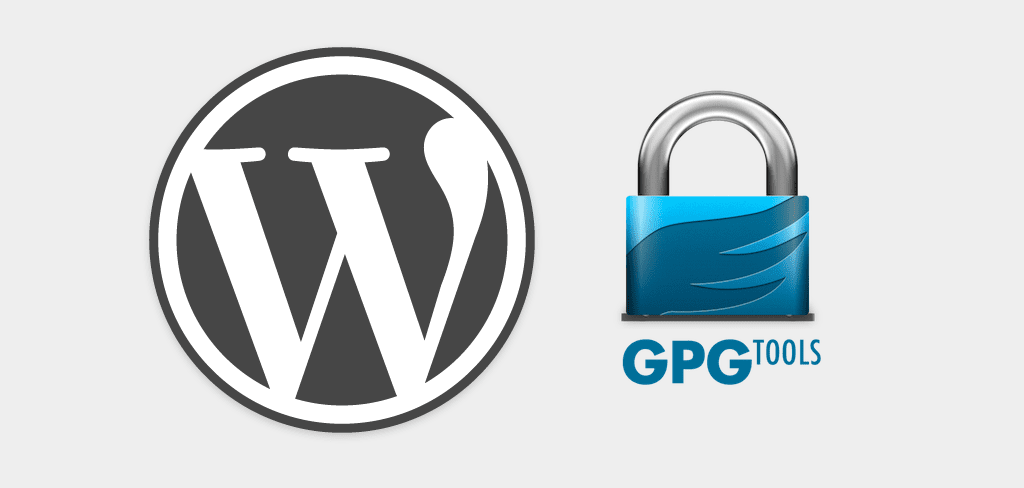 If you use WordPress and forms, or any other plugin that sends you an email, it could be a good idea to encrypt emails that WordPress send you. For example Google scans through your inbox looking for words they can use to show ads that is more interesting to you. Or if someone gets hold of your password and can get information on your site via your email. Encrypting the emails will make it harder to extract information from them. And if those arguments are not enough here is another one: it's fun to work with encryption.
This tutorial expect you to have set up your own private and public keys for email encryption already, if not this will take you around 5 minutes if you follow any of these guides: Encrypt emails for mac, windows and linux.
Install plugin
As WordPress has such a nice community that provides so many plugins already, there was already a plugin for this as well. So no need to do any coding. Meitar Moscovitz provides us with a plugin called WP PGP Encrypted Emails. So go ahead and install this plugin on your WordPress site.
Generate PGP Signing key
After activating the plugin a notification shows up that wants you to Generate PGP Signing key. Click that button. That will create a private and public key that is used to encrypt the mail.
Adding your own public key
After you click Generate PGP signing key-button you will be taken to wp-admin/options-general.php. There you must add your own public key (the one that you generated when following the tutorials above, before installing the plugin) to the field Admin Email PGP Public Key.
Subjects are not encrypted in emails, therefore you have the option to empty them before sending by checking: Always empty subject lines for PGP-encrypted emails 
At the time this post is being written this plugin does not support attachments being encrypted. You can either wait for it to happen or code it yourself since the plugin is open sourced. Also, i suggest you read a bit on Meitar Moscovitz, he sounds like a very interesting developer.